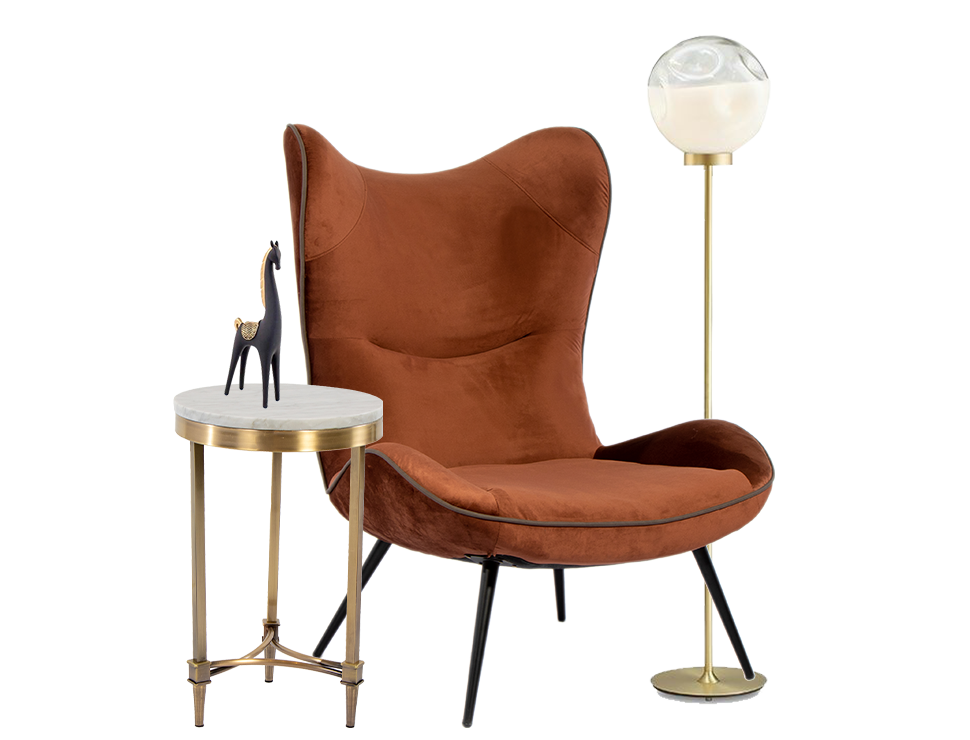 Established in 2022 as the realization of the dream of architects Masooma Groof and Mohamed Hilal, Msquare Home is a furniture company in Bahrain, known for its personal touch and unparalleled services to its clients.
Since those humble beginnings, a lot have changed. Msquare's family grew to a full team of young Bahraini designers working on a variety of projects including hotel interiors, villa interiors, retail stores, new concept cafes, restaurants, corporate offices as well as events and conferences. and now, we are here, in msquare home, that contain of a full team from different department.
At Msquare, we focus on drawing designs that encompass creativity, luxury & elegance to give you a home space that not only looks classy but also provides functionality.